Welcome to Extra Mile Insurance Service

any registration service or the purchase of a new insurance policy.
Drive with Confidence: Your Reliable Auto Insurance and Registration Partner
Find the Right Plan for Your Needs and Get Peace of Mind Today

Why It's Important To Be Covered
Auto insurance plays a crucial role in safeguarding your vehicle, finances, and overall peace of mind. Whether you're a new car owner or a seasoned driver, understanding the importance of auto insurance is paramount. As a top insurance broker in Corona, CA, we know why it's essential to invest in auto insurance.
Text SAVINGS to (951) 987-5644 for $10 off your registration renewal when you sign up with us before 12/31/23
Comprehensive Automobile Insurance
Our comprehensive auto insurance policies are designed to provide you with financial protection in the event of break-ins, earthquakes, and other tragic events. Additionally, our policies offer general liability insurance in case someone is injured on your property. We understand that your home is important to you, which is why local insurance agents offer customizable policies tailored to your needs.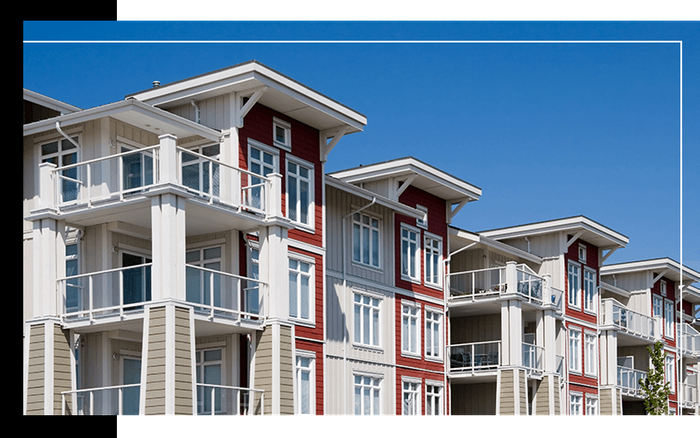 Affordable Auto Insurance
Accidents can happen anytime, and the costs associated with vehicle repairs and medical expenses can be overwhelming. This is where an affordable insurance solution comes into play. Auto insurance provides financial protection, covering damages to your vehicle and property, as well as medical expenses for you and others involved in an accident. With the right coverage, you can avoid draining your savings or getting into debt due to unforeseen incidents. Rely on us as your trustworthy car insurance broker for the best deals.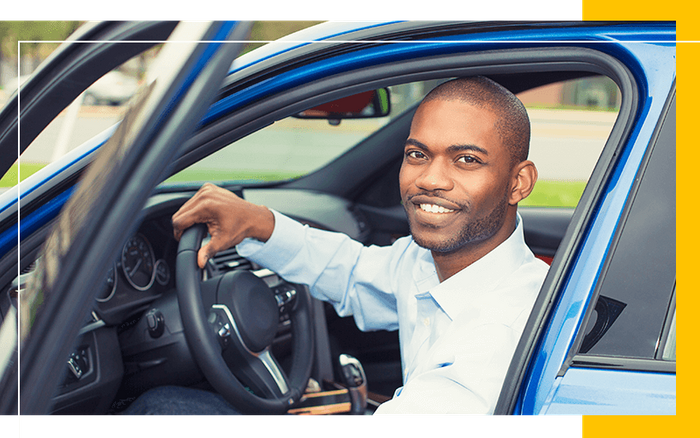 Extra Mile Insurance — Corona's Premier Insurance Broker
At Extra Mile Insurance, we're committed to providing our clients with the best coverage options available at the most competitive rates. Whether you need personal auto insurance or commercial insurance for your business, we've got you covered. Our team of independent insurance agents works tirelessly to ensure our clients are protected and satisfied with our services. This commitment and dedication make us stand out as the best insurance company in the region, which is perhaps why we've been one of the top insurance brokers in Corona for the last 13 years!
Investing in auto insurance is essential to protecting what matters to you the most. The best time to get covered is now. So, if you're searching for a commercial insurance broker or any other insurance needs, contact Extra Mile Insurance to get a quote today and enjoy newfound peace of mind!