Out-of-State Transfer
Keeping You on the Road with Ease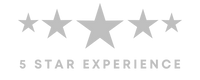 Are you relocating to the beautiful state of California and need to transfer your car insurance? Look no further – we've got you covered!
Moving to a new state is an exciting adventure, but it can also bring about numerous changes, including the need for a new auto insurance policy that complies with California's requirements. Whether you're coming from the East Coast, Midwest, or anywhere else in the country, our expert team is here to assist you in seamlessly transferring your car insurance to California. Contact us today to get started!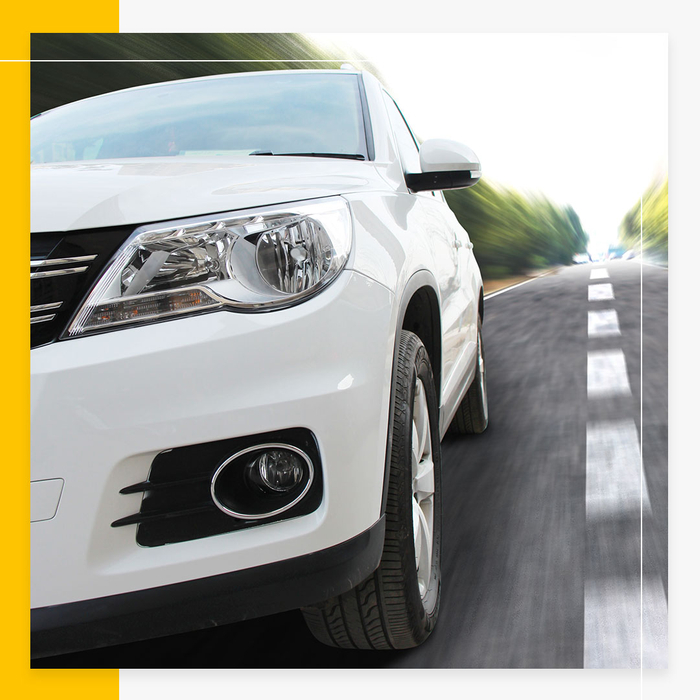 Why Choose Us?
As a reputable auto insurance brokerage serving Corona and surrounding areas, we understand the complexities of moving and the importance of maintaining comprehensive coverage for your vehicle. When it comes to transferring your out-of-state car insurance to California, we stand out for several reasons:
Knowledgeable Experts: Our insurance professionals are well-versed in California's insurance regulations and will guide you through the entire transfer process, ensuring you meet all the necessary requirements.

Vast Network of Providers: We work with an extensive network of top-rated insurance providers in California, offering you a wide range of options to find the coverage that best suits your needs and budget.

Personalized Service: Your insurance needs are unique, and we treat them as such. We'll take the time to understand your situation and provide tailored solutions that give you peace of mind on the road.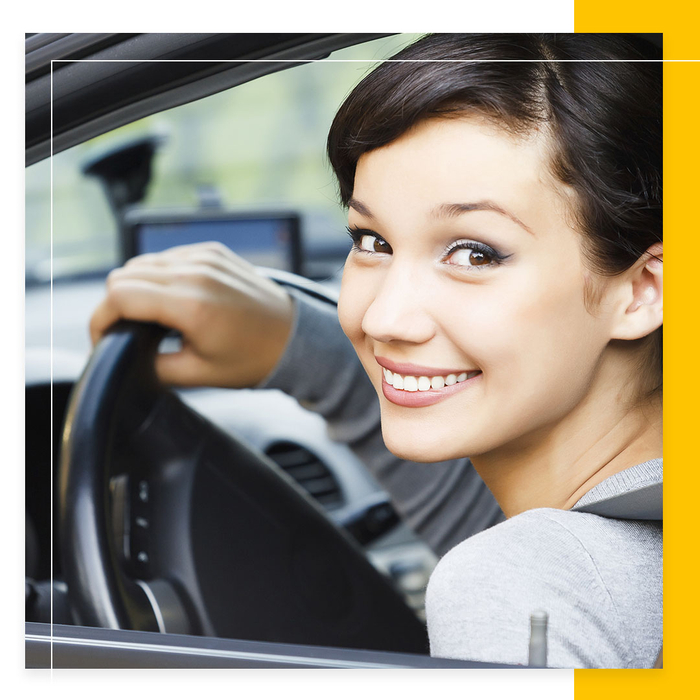 Transferring Your Car Insurance - Step by Step
Gather Information: Before initiating the transfer, gather essential details about your current policy, such as coverage types, policy number, and expiration date.

Contact Us: Reach out to our friendly team, either through our website or by giving us a call. We'll schedule a consultation to discuss your specific requirements.

Compare Quotes: Once we have your information, we'll search our network for the best insurance options for you. We'll present you with quotes and coverage details to help you make an informed decision.

Cancel Your Previous Policy: After choosing your new California policy, don't forget to cancel your out-of-state insurance to avoid unnecessary expenses.
Enjoy California Roads: With your new auto insurance policy in place, you can drive confidently on California's scenic highways and explore all the wonders the state has to offer.