Registration Renewal Services: Keeping You on the Road with Ease

any registration service or the purchase of a new insurance policy.
Registration Renewal Services:
Keeping You on the Road with Ease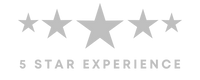 At Extra Mile Insurance in Corona, California, we understand that renewing your vehicle registration can be a time-consuming and tedious process. With our convenient and hassle-free registration renewal services, we take the stress out of renewing your vehicle's registration.
As an insurance agency dedicated to going above and beyond for our customers, we understand the significance of keeping your car registration up-to-date. Not only is it a legal requirement, but it also ensures that your vehicle meets safety standards through mandatory inspections. By renewing your registration on time, you can comply with the law, ensure road safety, and maintain eligibility for insurance coverage. Let us help you navigate the process smoothly and provide the peace of mind you deserve. Choose Extra Mile Insurance and let us go the extra mile for you and your car registration needs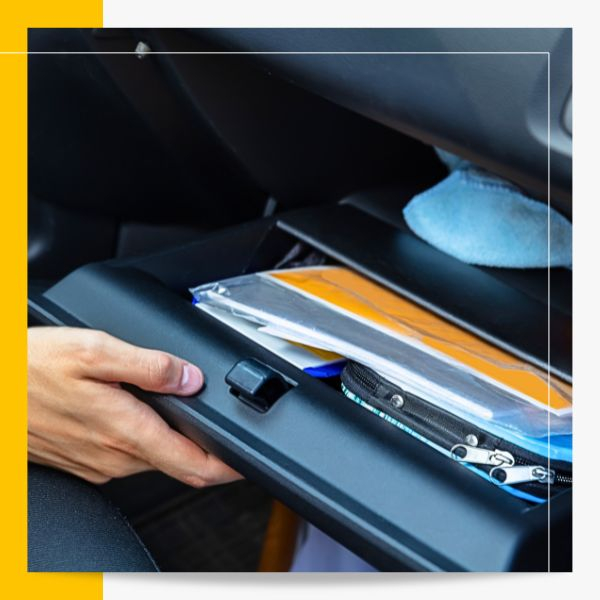 Our Registration Renewal Services
Don't waste your valuable time standing in long lines at the Department of Motor Vehicles (DMV) or dealing with complicated forms. Instead, choose us as your DMV alternative. We can handle all the paperwork and processing, which will make the renewal process quick and effortless.
Our team of experienced professionals understands California's registration requirements inside and out. We stay up-to-date with the latest regulations and changes, ensuring that your registration renewal is done correctly and efficiently. Whether you have questions about the renewal process or need assistance with specific documents, we are here to provide the expert guidance you need. Contact us to learn more!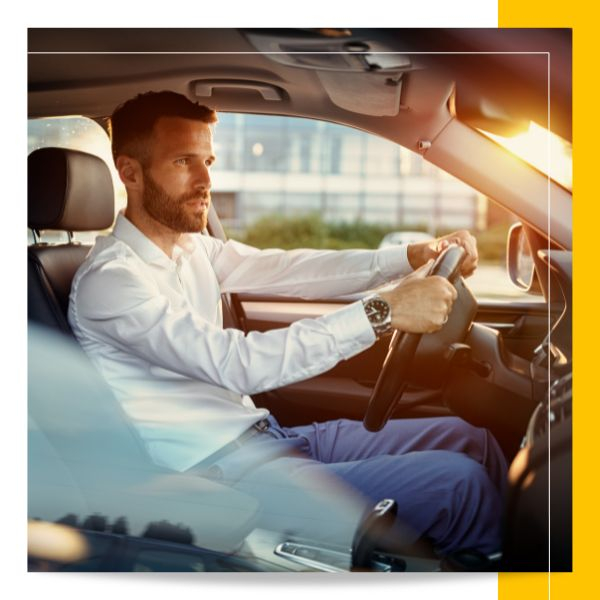 Why Choose Extra Mile Insurance for Registration Renewal Services?
At Extra Mile Insurance, we go above and beyond to provide premium registration renewal services. Here's why you should choose us:
Convenient and time-saving process

Expert assistance and guidance from knowledgeable professionals

Competitive pricing with no hidden fees
We believe in providing exceptional customer service and making your registration renewal experience as seamless as possible. Let us handle the paperwork and take the stress out of renewing your vehicle's registration.
If you live within 30 miles of Corona,
contact Extra Mile Insurance to learn more about our registration renewal services and experience the convenience and peace of mind that comes with our professional assistance. Trust us to keep you on the road with ease.