any registration service or the purchase of a new insurance policy.
Auto Registration Services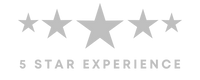 We might be known for our insurance services, but did you know that Extra Mile Insurance also offers high-quality auto registration services in Corona, CA? Indeed, we provide a wide range of services to make the process of registering your vehicle quick and easy. We can also help with registration renewals, license plates, and title transfers, so you can get almost everything you need to drive, all under one roof!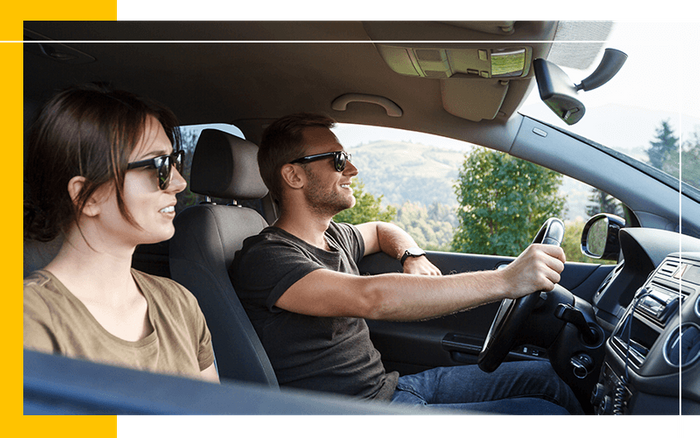 New Vehicle Registration
Purchasing a new vehicle is an exciting time, but it can also be stressful trying to figure out the registration process. That's why we make it easy for you to get your vehicle registered in California. With us, you won't have to deal with long lines or confusing paperwork — we handle it all with quick turnaround times to get you back on the road!
Registration Renewal
As your vehicle ages, registration renewal becomes a necessity. It's crucial to keep your registration up to date to avoid penalties or fines, but dragging yourself to the DMV can be a hassle. That's where we come in! Thanks to our same-day services and years of experience, we make the renewal process simple, smooth, and straightforward.
Car Tags and License Plates
We understand that obtaining your car tags and license plates can seem like a daunting task, but we're here to tell you that it doesn't have to be. The team at Extra Mile Insurance will help you obtain your tags and plates so you can hit the road with confidence. From ordering the plates to submitting the proper documentation, we can do it all!
Auto Insurance Quote Form
At Extra Mile Insurance, we take the stress out of auto registration. Visit our agency in Corona to get started, or contact us online to discover how we can help!