Business & Commercial Insurance

any registration service or the purchase of a new insurance policy.
Business & Commercial Insurance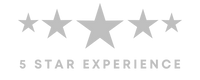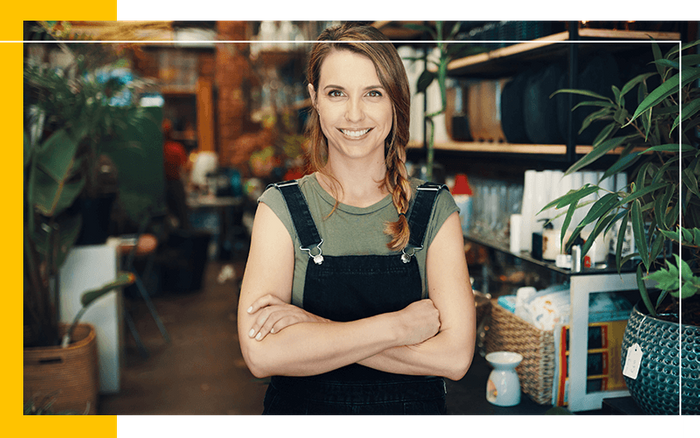 About Business & Commercial Insurance
Our dedicated staff of insurance professionals is here to assist you in securing an insurance policy to protect you and your loved ones for years to come. With a vast knowledge of our many carriers, we are equipped to shop for the best policy to suit your needs. Our job is to help you navigate through the sea of policy options and clarify any questions or concerns you may have along the way.
We've successfully served hundreds of customers, determined to treat each individual with respect and compassion. Shopping for insurance can be difficult, but our staff does the work for you. Maintain your peace of mind knowing that our insurance professionals have your back.
Contact us today to secure the protection for your family's future.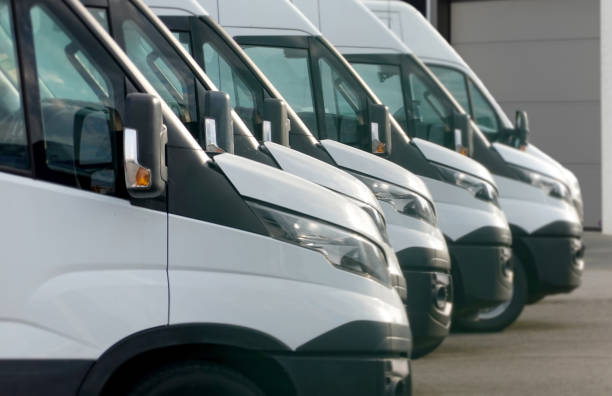 Commercial Auto Insurance
Commercial auto insurance is a type of insurance policy designed to protect businesses that use vehicles for their operations. This can include companies that have a fleet of vehicles, delivery trucks, or even just one company car used by employees for business purposes. Commercial auto insurance covers both property damage and liability in the event of an accident involving the company's vehicle. This type of policy can also protect against theft, vandalism, and damage caused by weather conditions. Additionally, commercial auto insurance policies can be tailored to meet the specific needs of each business, with options for higher policy limits and additional coverage for employees who use their personal vehicles for company business. In short, commercial auto insurance is essential for any business that relies on vehicles in their day-to-day operations to protect both the business and its employees.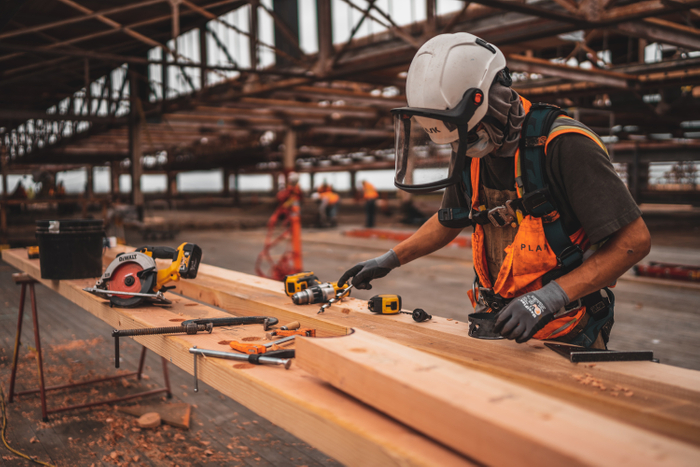 Worker's Compensation
Worker's compensation, also known as workman's comp, is a type of insurance that provides benefits to employees who suffer a job-related injury or illness. This type of insurance is mandatory in many states and is designed to protect both the employer and the employee in the event of an on-the-job injury or illness. When an employee is injured on the job, they can file a claim with their employer's worker's compensation insurance carrier to receive benefits such as coverage for medical expenses, lost wages, and rehabilitation costs. This insurance can help prevent an employee from having to pay for these expenses out of pocket, while also protecting the employer from lawsuits related to the injury. By providing worker's compensation insurance, employers can demonstrate their commitment to the safety of their employees, and help protect their business from financial hardships due to workplace accidents or injuries.
At Extra Mile Insurance, we take the stress out of obtaining business & commercial insurance. Visit our agency in Corona to get started, or contact us online to discover how we can help!
Business & Commercial Insurance Quote Form